If you're looking for a reliable electrician, Swan Hill contractor Billy Charnock is your first choice for domestic, industrial and commercial electrical services. Our company and the number of electricians on staff has certainly grown over the past three decades, however our dedication to providing prompt and professional service has remained the same. The team at Billy Charnock Electrical provides a trusted, safe and efficient service that you know you can rely on. From large industrial and commercial jobs to small home electrical services, we offer it all.
ELECTRICIAN SWAN HILL
CALL (03) 5032 1866 FOR AN ELECTRICIAN, SWAN HILL & DISTRICT SERVICED, 7 DAYS A WEEK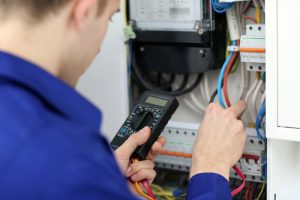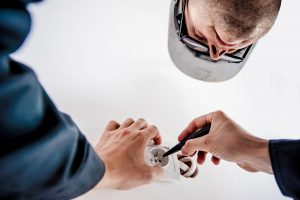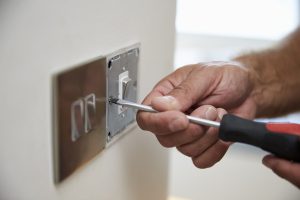 – UNDERGROUND CABLE LOCATIONS
– ELECTRICAL FAULT FINDING
ELECTRICIAN, SWAN HILL
Billy Charnock Electrical, Swan Hill's industrial, commercial and residential electricians offer a range of electrical services including installations, repairs and servicing, fault finding, stove and hot water systems, rewiring, trenching, optic fibre installs and cable locations.
Billy Charnock Electrical deal with all of your lighting needs, including signs, industrial and residential lighting. If you're building, renovating or updating your home or office, contact us for all your electrical needs.
Want to get in touch?
If you're after a quote on a specific job or you simply have an inquiry, email the team at Billy Charnock Electrical below.