DATA NETWORK INSTALLERS,
SWAN HILL
Billy Charnock Electrical install data network cabling for all your home, office and business needs.
Because we know that these days, homes often have multitude of devices, from computers and printers to telephone systems and security cameras, Billy Charnock Electrical provide services to assist people with such installations. Telephone cabling and computer network installations are our specialty, with our electrical contractors able to handle all jobs, from the most complex to the very simple.
Contact our team to talk about your data and communication needs. Our electrical services extend beyond network cabling to include everything from installs and underground cable locations to general electrical needs.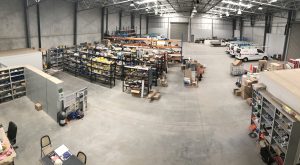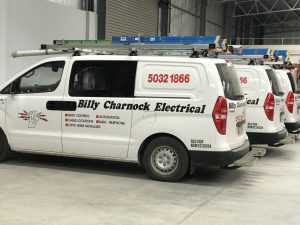 Want to get in touch?
If you're after a quote on a specific job or you simply have an inquiry, contact the team at Billy Charnock Electrical below.