TESTING AND TAGGING,
SWAN HILL
Billy Charnock Electrical provides full maintenance services including periodic testing of emergency and exit lighting, switchboard, RCD and appliance testing and tagging in addition to any installations required. As required by the Occupational Health and Safety Act, employers have a duty of care to provide a safe working environment for employees. Part of this duty of care requires employers to test and tag all electrical equipment. Faulty electrical devices in the workplace present a huge risk to anyone who may come into contact with them. Billy Charnock Electrical provides a complete testing and tagging service, contact us for a quote.
Our general electrical services include:
– Electrical installations
– Electrical hot water maintenance
– Rewiring
– Feature lighting
– General repairs and fault finding
– Installations of stoves and hot water systems
– Underground power installation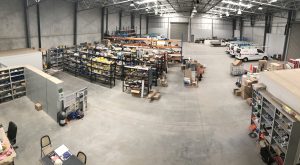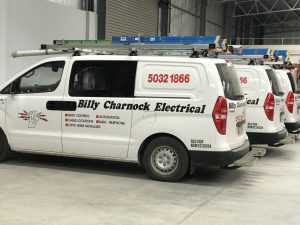 Want to get in touch?
If you're after a quote on a specific job or you simply have an inquiry, contact the team at Billy Charnock Electrical below.