ELECTRICAL SERVICES, SWAN HILL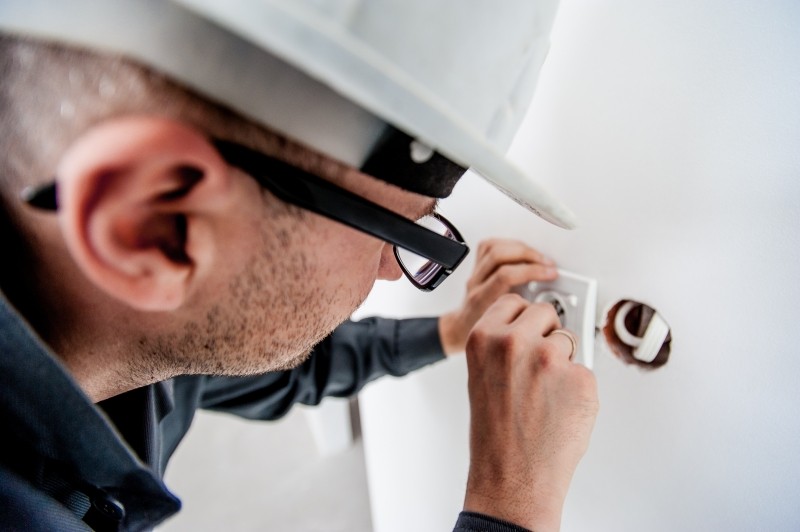 Billy Charnock Electrical provides a wide range of business and home electrical services to Swan Hill and surrounding districts. Our experienced and professional residential, industrial and commercial electricians can do it all, from installing telephone cabling to conducting electrical safety checks. Our team is experienced and knowledgeable, able to deal with everything from the smallest job to a complete rewiring and can offer advice and guidance on the best products to suit your needs.
At Billy Charnock Electrical, all our professional electricians value the importance of superior customer service. We understand the importance of electrical safety and can cater to every possible electrical requirement, large or small.
Our electricians always go the extra mile to ensure our clients are well looked after, guaranteeing your complete satisfaction. So, you know that if you choose Billy Charnock Electrical, you're in safe hands.
If you're looking for electrical services in Swan Hill or surrounding areas, contact Billy Charnock Electrical here.
General repairs, fault finding, testing and maintenance
Underground cable locations
Switchboard installations and upgrades
Installation of variable frequency drives
Automation and instrumentation
All types of motor control
Pump repairs and maintenance
Emergency repairs
Exit and emergency lighting, testing and maintenance
Testing and tagging
Cable locations
Commercial, industrial and residential wiring
Want to get in touch?
If you're after a quote on a specific job or you simply have an inquiry, contact the team at Billy Charnock Electrical below.